Do you want to resolve a relational problem?
If so, you've come to the right place. People from many cultures and age groups have used our QUICK START GUIDE to help resolve their interpersonal conflicts.
Experience shows that if both parties in a conflict prayerfully, thoughtfully, and sincerely complete the QUICK START GUIDE, they will reach appropriate confession and forgiveness in the vast majority of situations.
Even if only one party completes the QUICK START GUIDE, the probability of reaching peace is greatly increased.
Remember: proceed prayerfully, thoughtfully, and sincerely.
The Quick Start Guide is free. 
Try whatever version and format is best for your situation.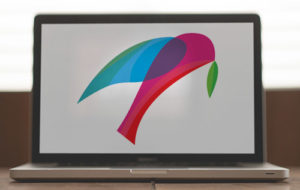 Online Interactive Version
Our interactive online QUICK START GUIDE for iPad, laptops, and desktops helps you decide your appropriate steps toward peace.
If you need to enlarge the view, set your browser to full screen mode.
(If you want a QUICK START GUIDE for mobile phones, check out our iBooks and Google Books version.  Our downloadable PDFs are also easy to navigate on mobiles.)

Free Downloads
Download the QUICK START GUIDE and other resources in various formats and languages.