The Quick Start Guide is free. 
Try whatever version and format is best for your situation.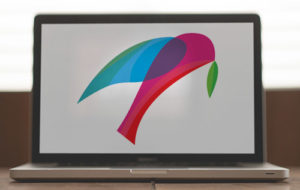 Online Interactive Version
Our interactive online QUICK START GUIDE for iPad, laptops, and desktops helps you decide your appropriate steps toward peace.
If you need to enlarge the view, set your browser to full screen mode.
(Check out the new PEACE PURSUIT mobile application for phones and tables! Install using the links below or search for "Peace Pursuit" on the Apple or Google Play App Store on your mobile device.)

Free Downloads
Download the QUICK START GUIDE and other resources in various formats and languages.
---
How the Quick Start Guide Works
Whichever QUICK START GUIDE version you use, first answer this question:  Do you want to resolve a relational problem?
If your answer is yes, choose your role and continue.
If your answer is no, read the Five Pillars of Peace Pursuit.  Then, reconsider your answer.
Choose your role
First, you will choose which basic Peace Pursuit role best describes your situation at the present time.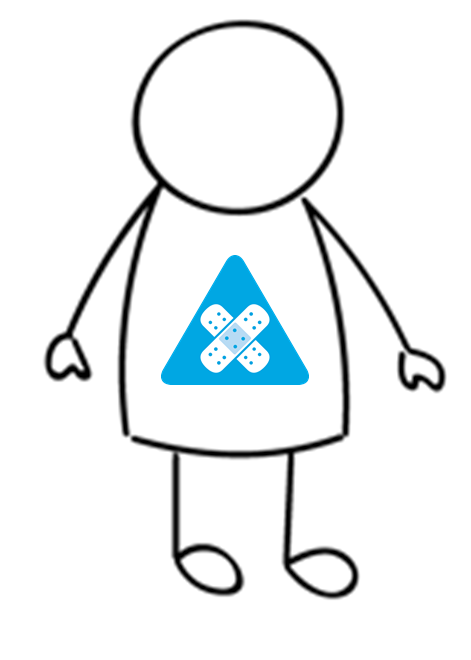 You feel offended or hurt by someone.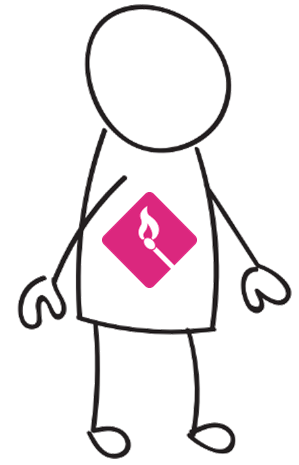 It appears that you have offended or hurt someone.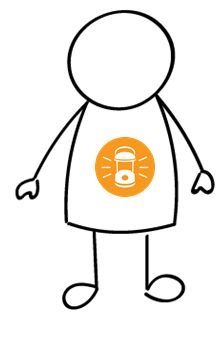 You are considering to help two other people with their relational problem.  You are not the one offended or the one who caused offense.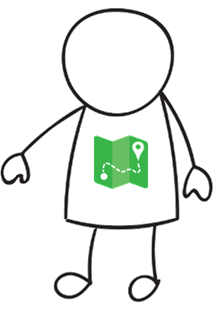 Someone has come to you to talk about a relational problem between two people.  You are not one of the two people in the conflict.
Stage 1:  Meet with God
Next, follow your role icon through the steps of Peace Pursuit Stage 1: Meet with God. This stage may take you some time to complete.  Of course, it's always good to spend time with God.
While you process Stage 1, you will decide whether to move to Stage 2.  (This depends on your role.)
If you decide to have a Stage 2 conversation, Stage 1 will help you prepare.
Stage 2:  If appropriate, meet with the other person
"Meet with the other person" means to converse or communicate in the way, place, and time which will create the most effective environment for each person to humbly and honestly listen to each other and reach appropriate confession and forgiveness.  How this environment is created can depend on circumstances and cultural norms.
If you decide it's appropriate to meet with the other person at Stage 2, the QUICK START GUIDE will give you tips for how to have a calm and respectful conversation toward peace with that person.